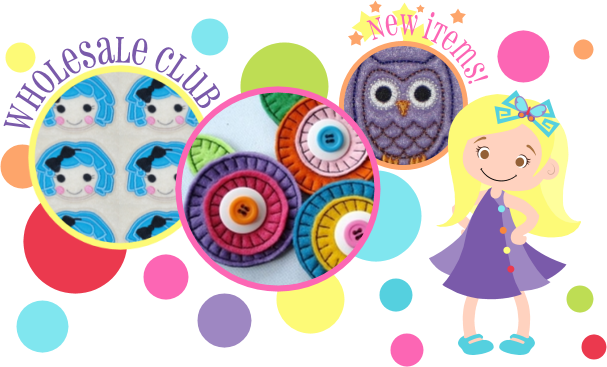 SSBJ Will be a Members ONLY website. In order to place an order with me you must become a member.
Details to follow
If your order was placed before this date:
Any order placed after this date:
Doesn't include weekends or travel times.
**There is a minimum purchase of 4 PER ITEM.
At this time, due to a large volume of orders, I am asking for orders in quantities of 4 per item, in the same colorway. Anything less then that, will result in a refund.
You are more then welcome to email me in advance to see what I have available. I may have what you are looking to purchase and will be able to sell just one. You can also check the Destash section on the site. I frequently list extra felties that can be purchased in smaller quantities.
Thank you for your understanding in this matter.
Be sure to check my Facebook page for all the latest releases!
I have started adding in the description section, how many felties are stitched on a sheet. Some felties are larger than others and have less quantities. Before purchasing larger quantities, check how many per sheet, that way you order the right quantities. If you are unsure you can email me :)